At Gourmet Cup Coffee, we understand that a well-stocked break room can significantly enhance the morale and productivity of your employees. That's why we're proud to introduce our premium Break Room Supplies, coupled with our top-notch office coffee service. We believe every sip of coffee should be an experience, and our mission is to bring the best coffee directly to your workplace.
Premium Coffee Pod Selection
No two coffee preferences are the same, and that's why we offer a wide array of choices to cater to every palate. From the rich and familiar taste of Starbucks coffee to the refreshing flavors of Cafresco, our coffee pods provide your team with a selection of gourmet coffee options that elevate their daily coffee rituals.
Quality Paper Products
In addition to our premium coffee assortment, we're proud to provide top-tier paper essentials that enhance your break room experience. Elevate your coffee moments with our robust paper products, including coated plates, paper cups, plastic silverware, stirrers, and more.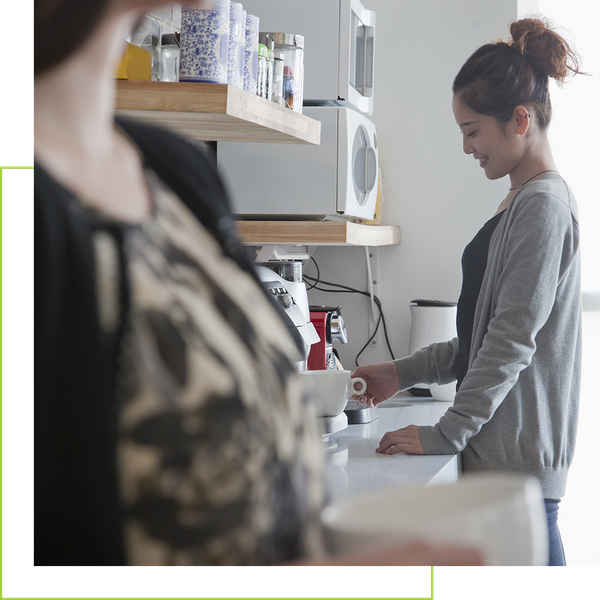 Premium Condiments
Our Break Room Supplies go beyond just coffee. We offer a wide range of condiments, including Lipton Tea, Nestle's Hot Cocoa, sweeteners like Sweet & Low, Equal, Splenda, and the rich indulgence of International Delight Creamer. Elevate your coffee and tea moments with our exquisite condiment selection.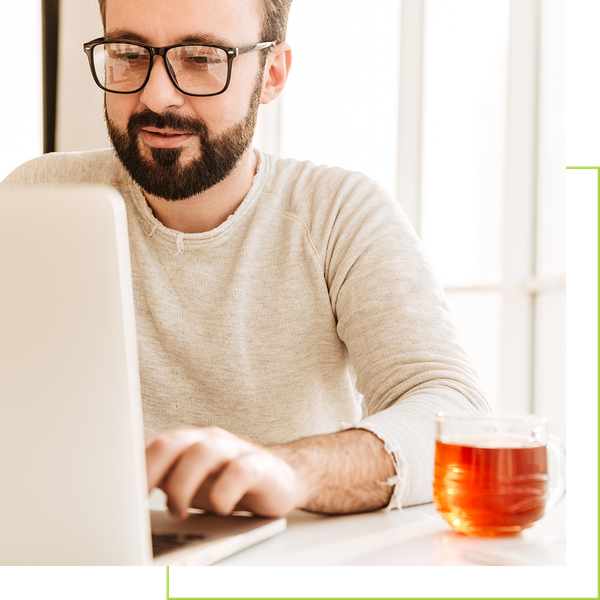 Extensive Tea Collection
While our coffee selection is exceptional, we're equally dedicated to tea enthusiasts. Our diverse tea collection caters to a broad spectrum of tastes, featuring classics like Tazo, soothing blends from Celestial Tea, and a variety of Bigelow herbal infusions. Our break room supplies offer a tea experience as rich and diverse as our coffee selection!
Experience the transformation of your office break room with Gourmet Cup Coffee's break room supplies and office coffee service. Our commitment to delivering exceptional coffee experiences to your workplace directly translates into heightened team satisfaction and enhanced productivity. Uncover the profound difference that premium coffee and exceptional service can make by contacting us today!