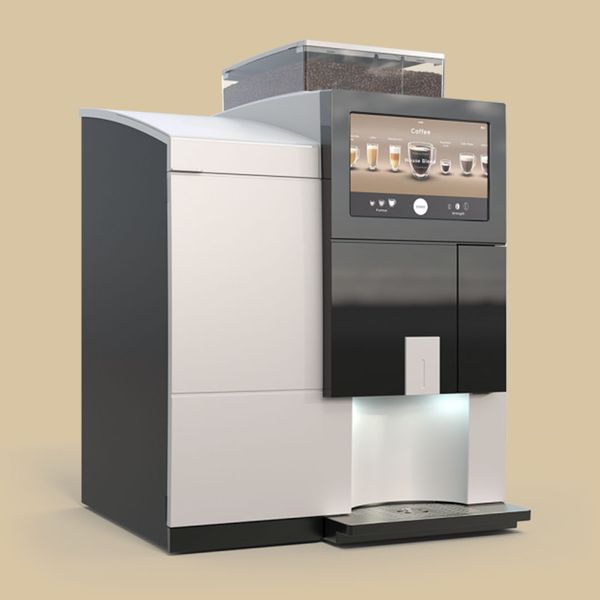 ECCELLENZA TOUCH
The Eccellenza Touch offers clients the capacity to mix different container sizes of today's most popular hot drinks. The progressive new brewer in the Eccellenza Touch is the first of it's kind. It offers easy to clean convenience, while guaranteeing the comfort of consistent quality and taste.
The Eccellenza Touch is outfitted with a high-def touchscreen that is easy to use making coffee selection fast and easy.
It offers a wide assortment of specialty brews. The bean-to-cup process ensures you are getting the freshest cup possible which is can serve in three serving sizes and three distinct brew strenghts. The Eccellenza Touch is fits in with the least and most sophisticated coffee drinkers.